The Interior Design Engineering team specializes in the analysis, conception, design, engineering and validation of the vehicle interior and its components. The focus is on human-centered product design with increasing system integration, connectivity and networking.
We are experts in all types of vehicles and can thus exploit synergy effects. Our interdisciplinary team brings concrete professional design experience from the fields of passenger cars, commercial vehicles, buses, racing cars, municipal vehicles, fire trucks, industrial trucks, aircraft and yachts. In addition, we have consulting and analysis experience in the areas of motorcycles, quads, off-road vehicles and motor homes.
We are pleased to offer you our extensive knowledge in the field of vehicle interior design as part of an assignment. We advise and support our project partners in human-centered product development from analysis, conception and design to validation as well as in the optimization of development processes.
Based on the phase in the development, the relevant areas in the vehicle and their individual task-specific focus, we jointly derive the goal of the assignment and select suitable methods to achieve the goal.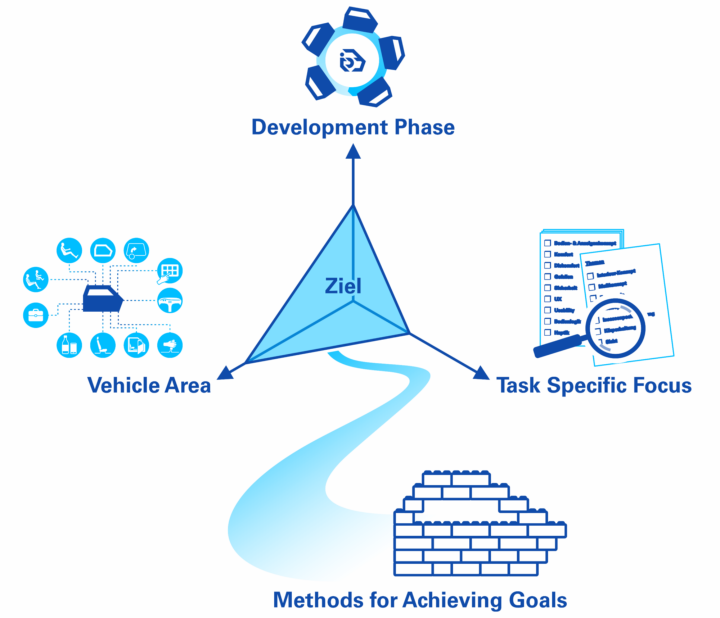 Ansprechpersonen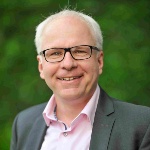 Wolfram Remlinger
Prof. Dr.-Ing.
Head of Interior Design Engineering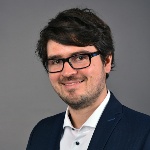 Philipp Pomiersky
Dr.-Ing.
Head of Research Group Interior Design Engineering